Buying a Home in Sienna in Missouri City, TX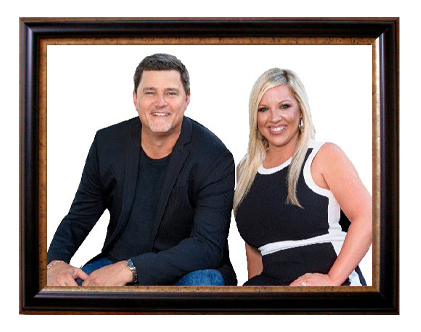 Finding and purchasing a home that will meet your needs is a significant and often stressful time. Our goal is to make this transition as smooth as possible.
Welcome to Sienna! We're Jeff and Whitney Sadler, Sienna real estate specialists. We work in Sienna, we live in Sienna, and we play in Sienna - we are uniquely suited to help you find just the right home for your needs.
Before you start looking for a home you should ask yourself a few questions:
Where do you want to live? Are there particular neighborhoods or communities that you like? If you don't know the different neighborhoods, check out our Community page - we've got all the details.
What kind of house would you like (need)? Are you looking for a particular style? How many bedrooms and bathrooms do you want?
Is a home office a necessity? Do you need a bonus room or flex-room that offers you an opportunity to make a designated playroom, crafts room, game room or media room?
Do you entertain often? Is a home that offers indoor or outdoor entertainment features such as open floor plan, outdoor kitchen or patio for entertaining something that is important to you?
Do you want a yard, pool, gated or guard gated community?
Have you determined your price range or consulted a lender to determine the best price range?
Searching for your dream home can be a time-consuming experience. Working with our professional team will make the process much more efficient!