Free Personalized Search Just for You!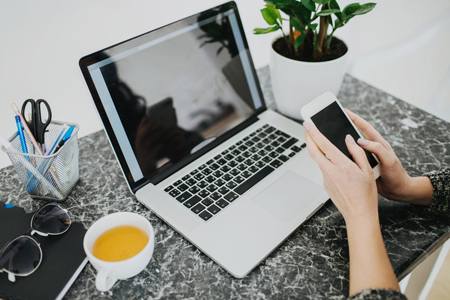 We know how busy life can get. What if we laid some groundwork for you? We will set up a free personalized search for Sienna real estate, using your unique criteria so that you don't waste your time looking at homes that don't suit your needs.
Just tell us what you'd like - how many bedrooms, if you want a home with acreage, desire a particular school or neighborhood - even your wish list - Home theater? Pool? Living near a neighborhood park?
Go ahead and do what you do during the day. We'll provide you with a list of properties that match your criteria so you can start looking from the comfort of your own home. We'll even send you email notifications as soon as a suitable new property in Missouri City or your chosen neighborhood comes on the market. Then, we will schedule a private showing so you can see each property that interests you, at your convenience.
Simply complete this short form letting us know what you are searching for, and we'll set it all up for you. Welcome to Sienna!